Straightness of Machines

Status Pro offers optimum technique for highest precion in Machine Geometry. See for yourself!

Order our Mounting and Alignment Services

Highly qualified staff will align your machines. Save money and time!
Straightness with ProLine®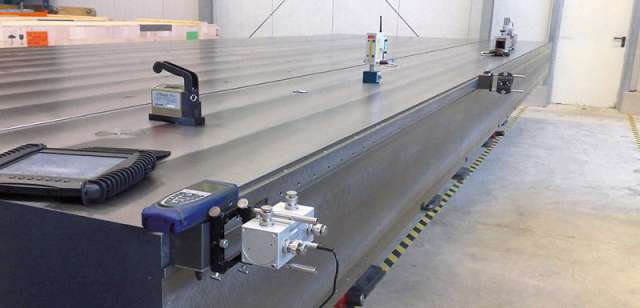 ProLine V3 – Software for automated Measurements
Automatic Trigger Measuring:

Easy measurement and professional analysis
Automatically connection management, wireless via Bluetooth
Measurement of X- and Y axis simultaneously
Automatically detection of the distance by Bluetooth DistoTM
Manually or automatically measurement
Zeroing of two points or best-fit analysis
Adjustment with live values
Data view with all values and calculations
One click report containing all graphics and data in pdf format
Easy to use touchscreen software
ProLine V3 optimised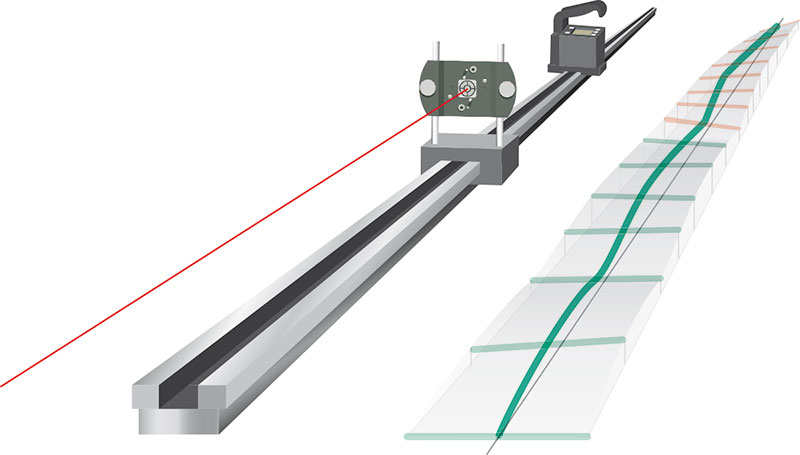 Tilt angle measurements are now possible by using the levelling system µLevel.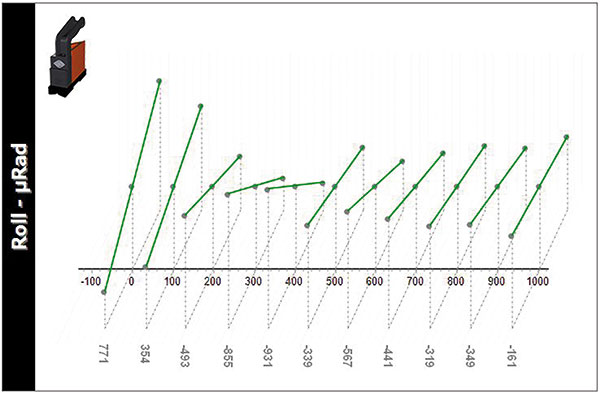 Measurement with µLevel
When using the Dual Axis Laser Receiver in addition to the μ-Level, the horizontal "Roll" as well as the horizontal and vertical shift can be measured.The Roll movement has a direct influence upon the horizontal shift.