Straightness of Machines

Status Pro offers optimum technique for highest precion in Machine Geometry. See for yourself!

Order our Mounting and Alignment Services

Highly qualified staff will align your machines. Save money and time!
Straightness with ProLine®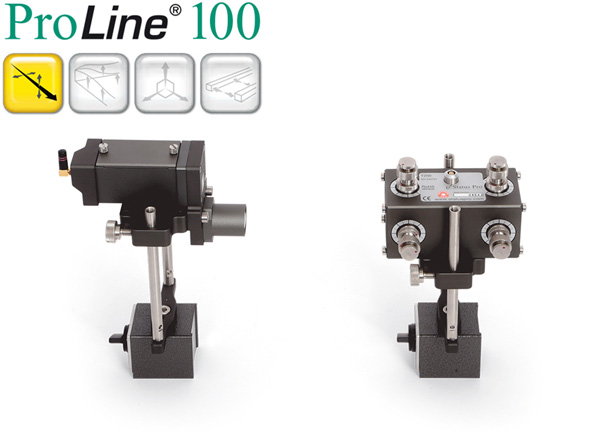 Looking for an alignment system for guideways or straight axes?
The biaxial R540 Sensor in the ProLine® 100 Kit does just that. It even comes with a D140 laser for measurement in greater distances. Instant setup with easy-to-use adjusting and digital recording.
Add extensions at will!
Package content:

1x T250 Laser Transmitter with power supply and fixtures (SP T250-P)
1x R540 Bluetooth Laser Receiver with battery pack and fixtures (SP R540-P)
1x ProLine V4 Software License (SW 200103)
Optional: UMPC with Touch screen (IT 200410)
Accessories and Chargers
ProLine v4 with tilt angle measurement
Tilt angle measurements are now possible by using the levelling system µLevel.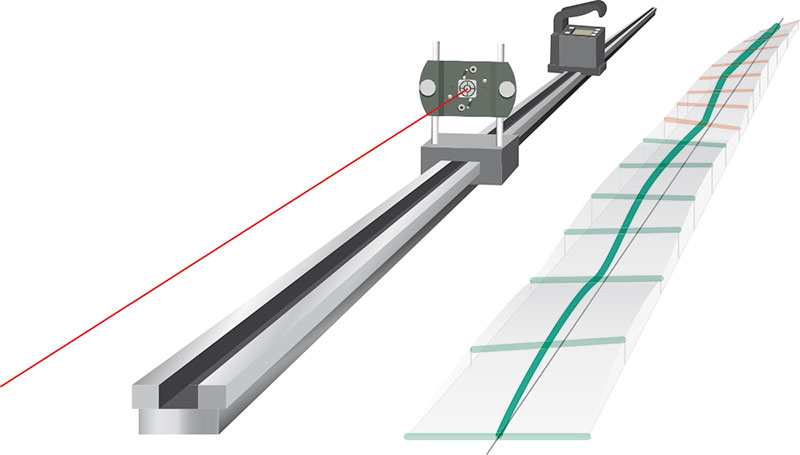 Measurement with µLevel
When using the Dual Axis Laser Receiver in addition to the μ-Level, the horizontal "Roll" as well as the horizontal and vertical shift can be measured.The Roll movement has a direct influence upon the horizontal shift.